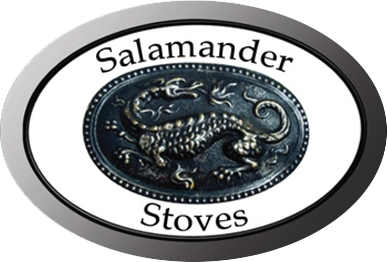 Tiny stoves for small spaces - the Salamander Stove
The perfect choice for a tiny stove
The Salamander tiny stove is the perfect choice for a great stove with many options that needs to be fitted in a small space. Enquire now to find out more about our International Dealer network.
SALAMANDER STOVES INTERNATIONAL DEALERS
If you are outside the UK and are a tiny home builder, cabin maker, shepherds hut company or are just entrepreneurial, then you might want to consider becoming an international Salamander small stove dealer.
Enquiries from potential customers for our small stove come in from across the globe and we are always keen to think of more and more people in those far flung corners warming themselves and their homes with our stove.
Maybe together you can help us spread even more warmth across the world and in the process earn yourself a financial reward.
To potentially become an international dealer please contact us for more information and fill in the form below or if you are enquiring about ordering one of our tiny woodstoves for your existing or next project, please contact us. We will get back to you straight away.
International Salamander Tiny Stove Dealers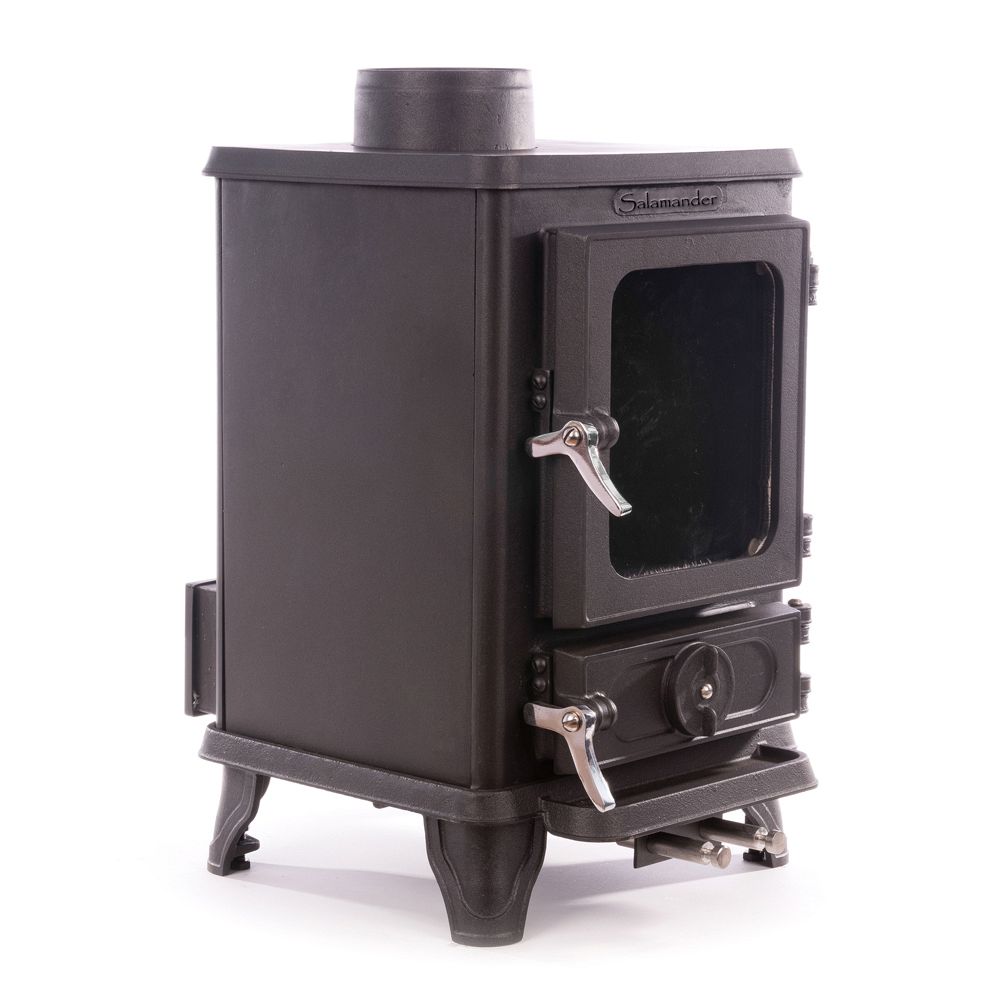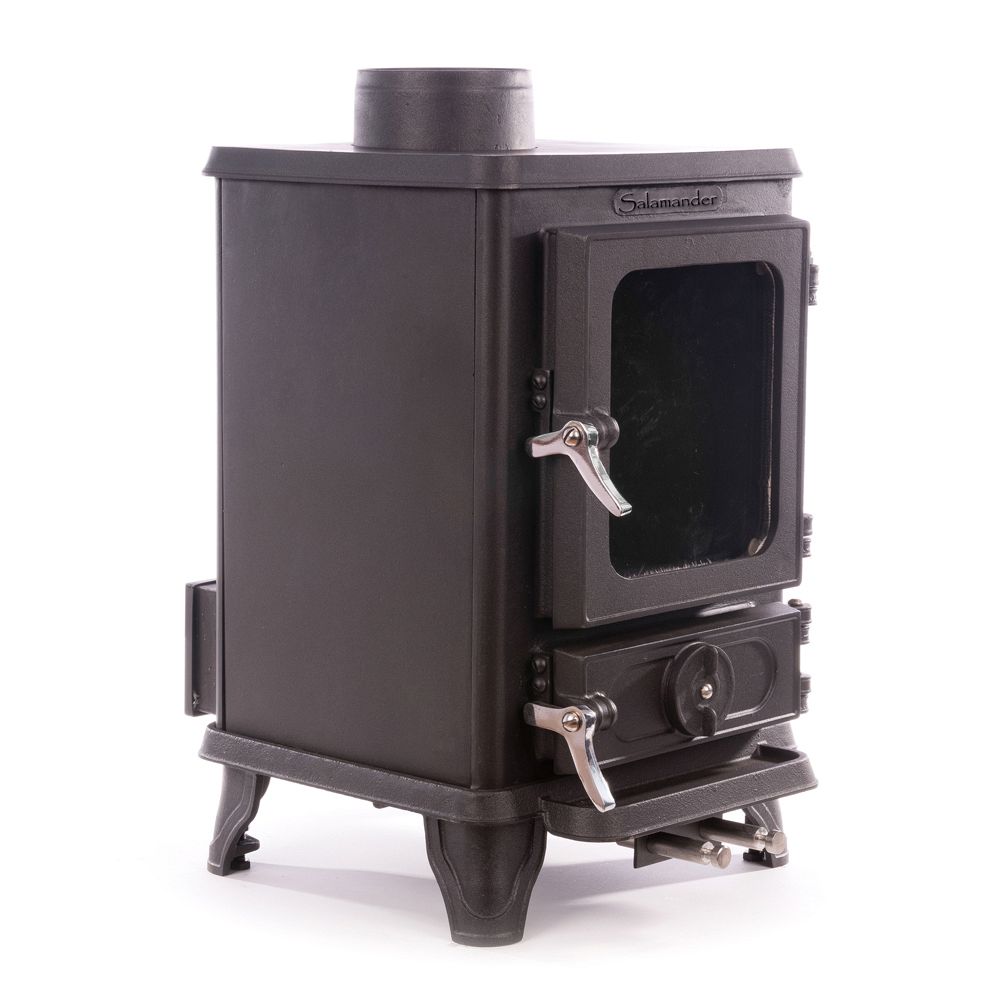 CANADA
Wright Mariner
485 Broughton St.
Vancouver, BC V6G3E8
CANADA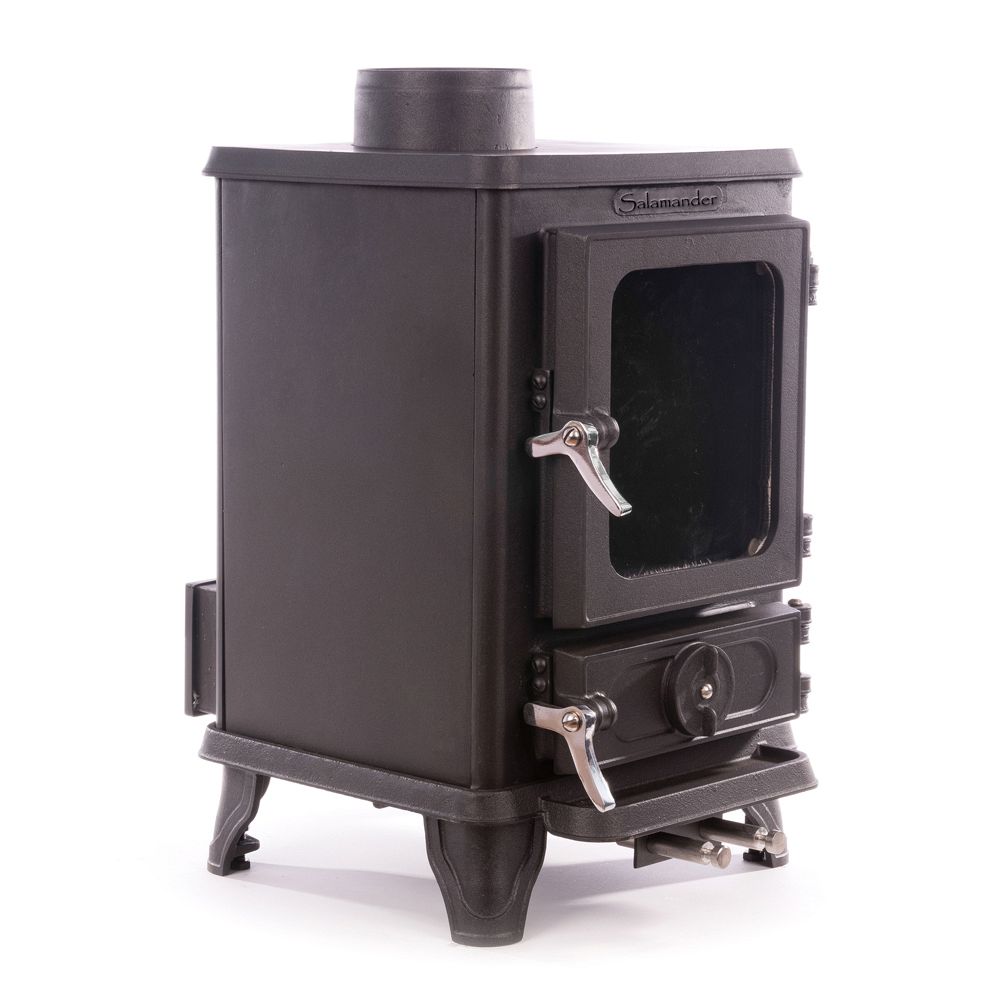 CANADA
Underway EcoHomes
​Underway Building Group Limited​
861 McKay Road
Newport, NS  B0N 2A0
T:  902.757.2972   (Newport, NS - Build Site)
T:  902.798.7293   (Newport, NS - Build Office)
T:  782.234.6466   (Mobile - Halifax, NS)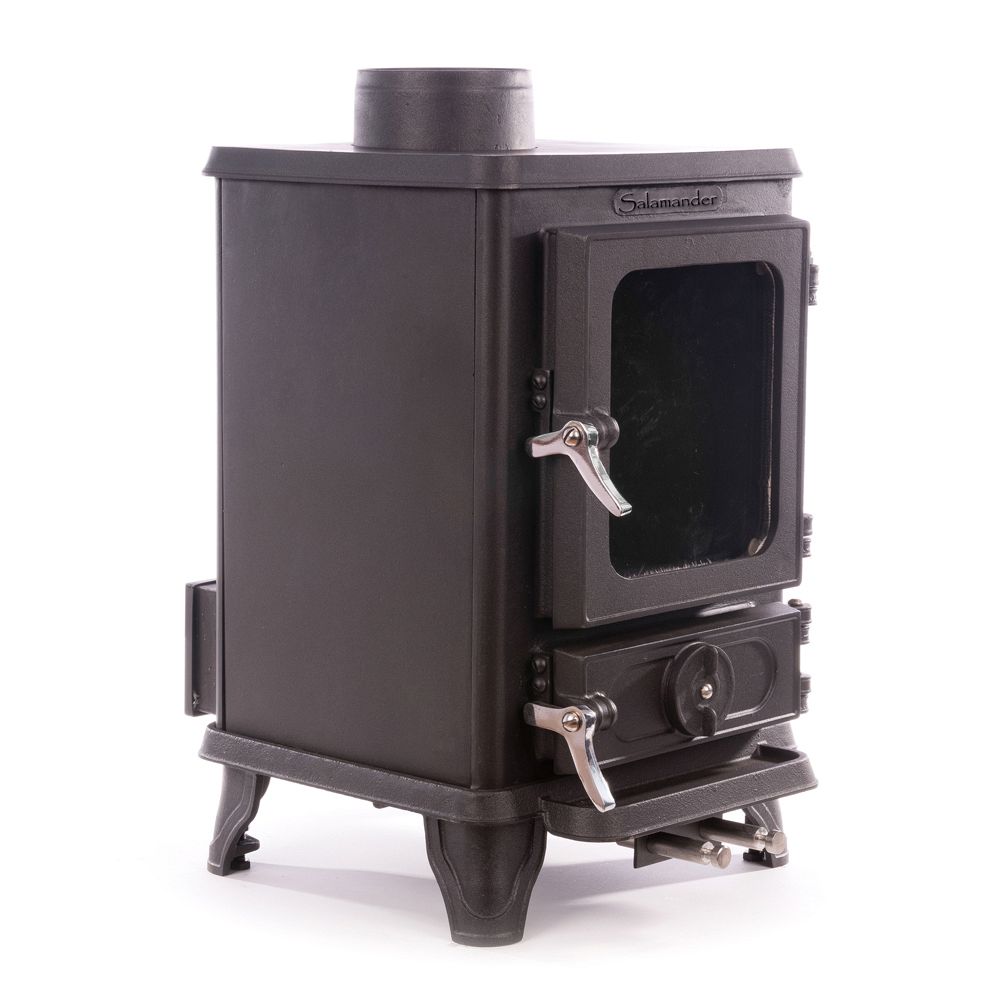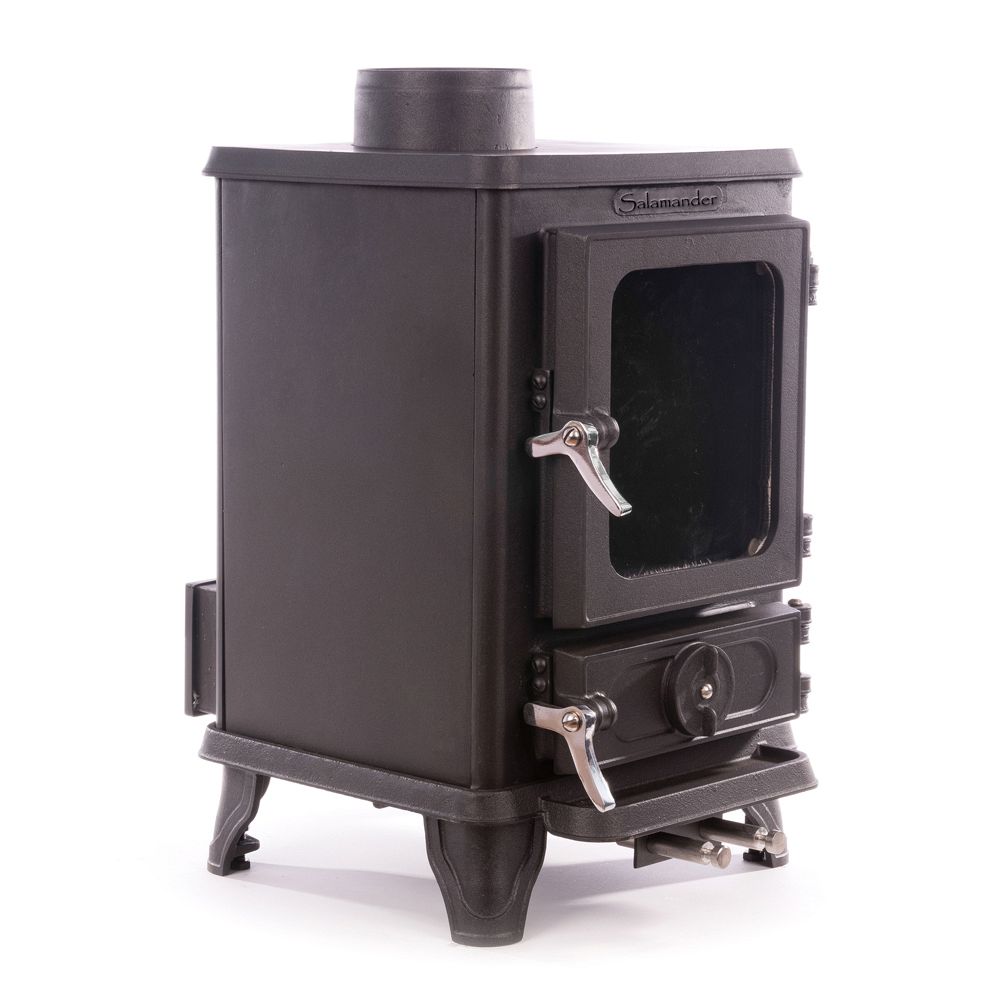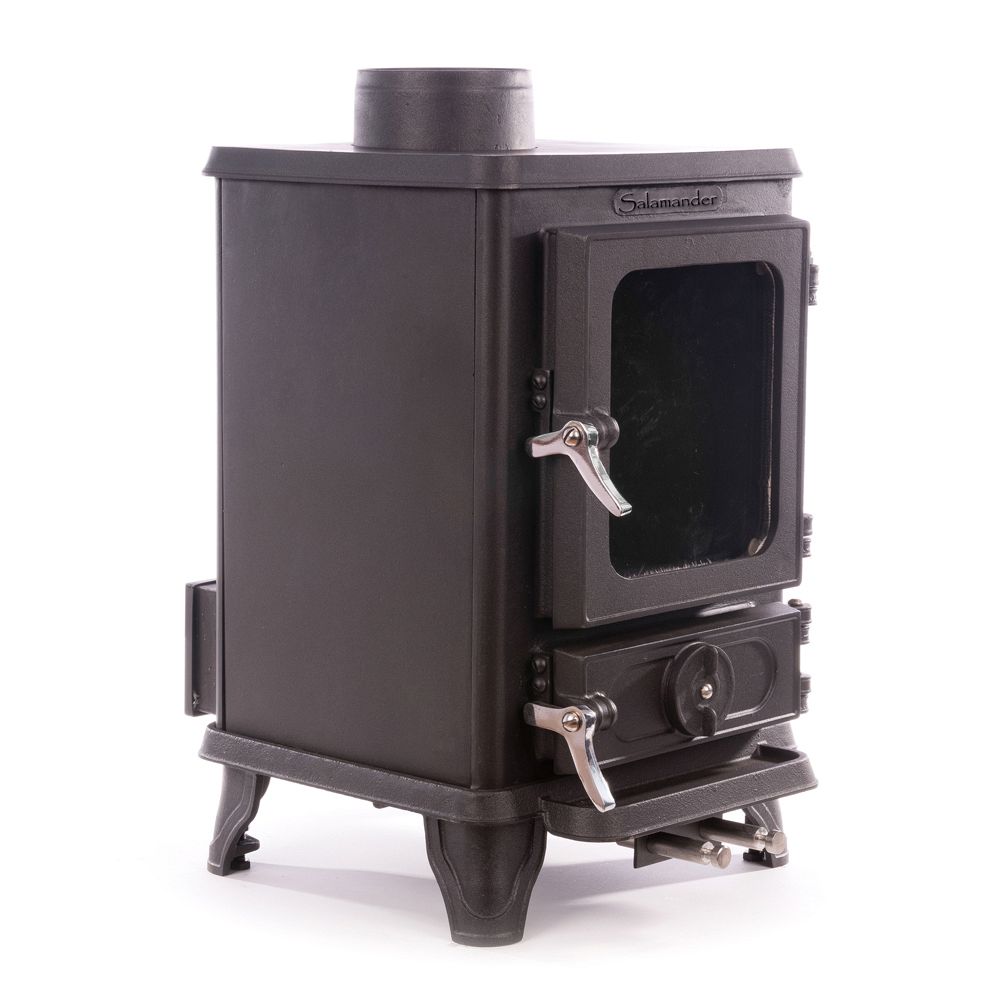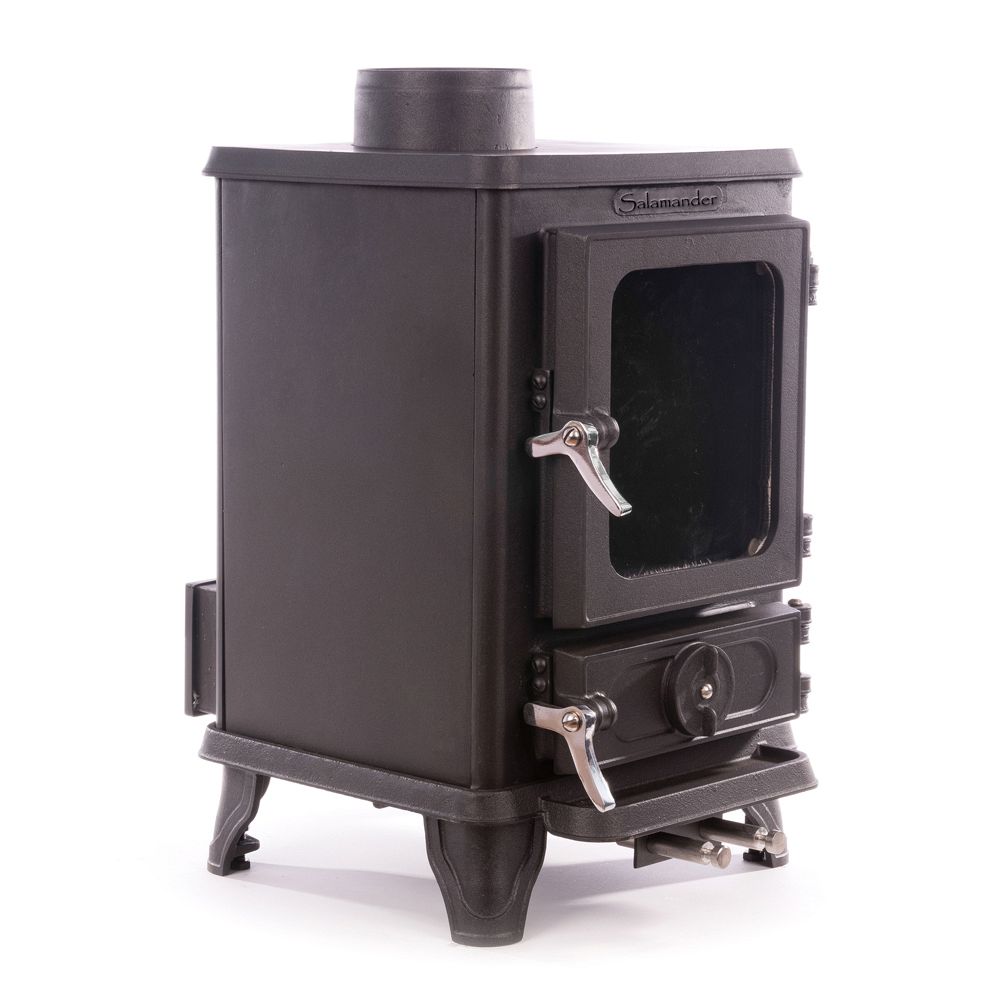 LUXEMBOURG
Gries-Freres Sarl
45 Rue Franz Erpelding,
L 4553  Niederkorn,
Grand Duche de Luxembourg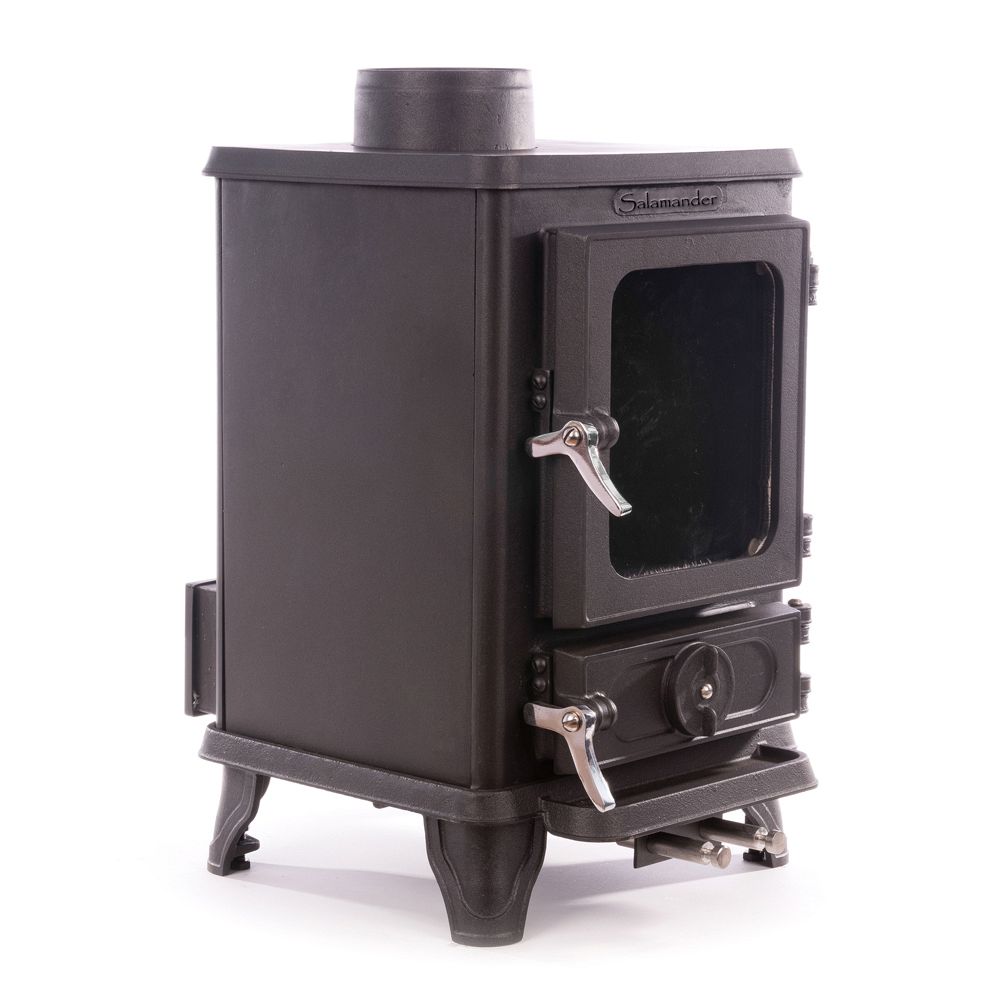 NETHERLANDS
VuurZon Houtkachels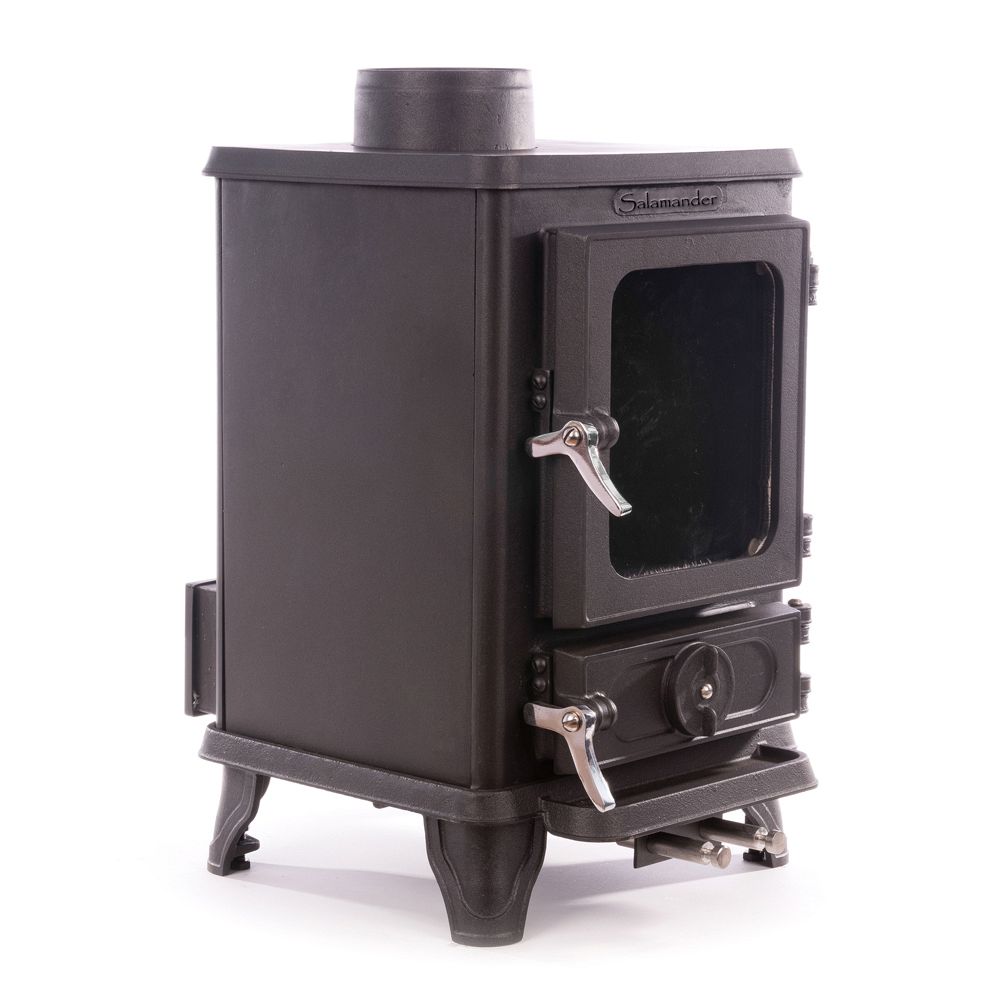 Tiny Stove Enquiry
Please enter your details in the short form to enquire about our International Dealers for the Salamander tiny stove – the stove that fits in small spaces.
Enquiry form for our tiny stove