Planet Salamander
Welcome to Planet Salamander
The International
hub for purchasing our Salamander tiny woodstove
outside the UK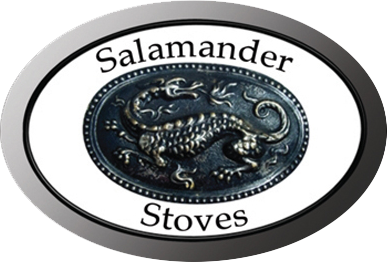 Tiny Wood Stove 360 Spinner
Spin the tiny stove below to see a full 360 view...
See the Tiny Wood Cookstove in a full 360 degree view below. Use the controls to spin the stove to see all the elements.
The stove shown has the Direct Air option installed and is not part of the standard stove.
Buy yours now...
Contact us for find out more...
Http iframes are not shown in https pages in many major browsers. Please read
this post
for details.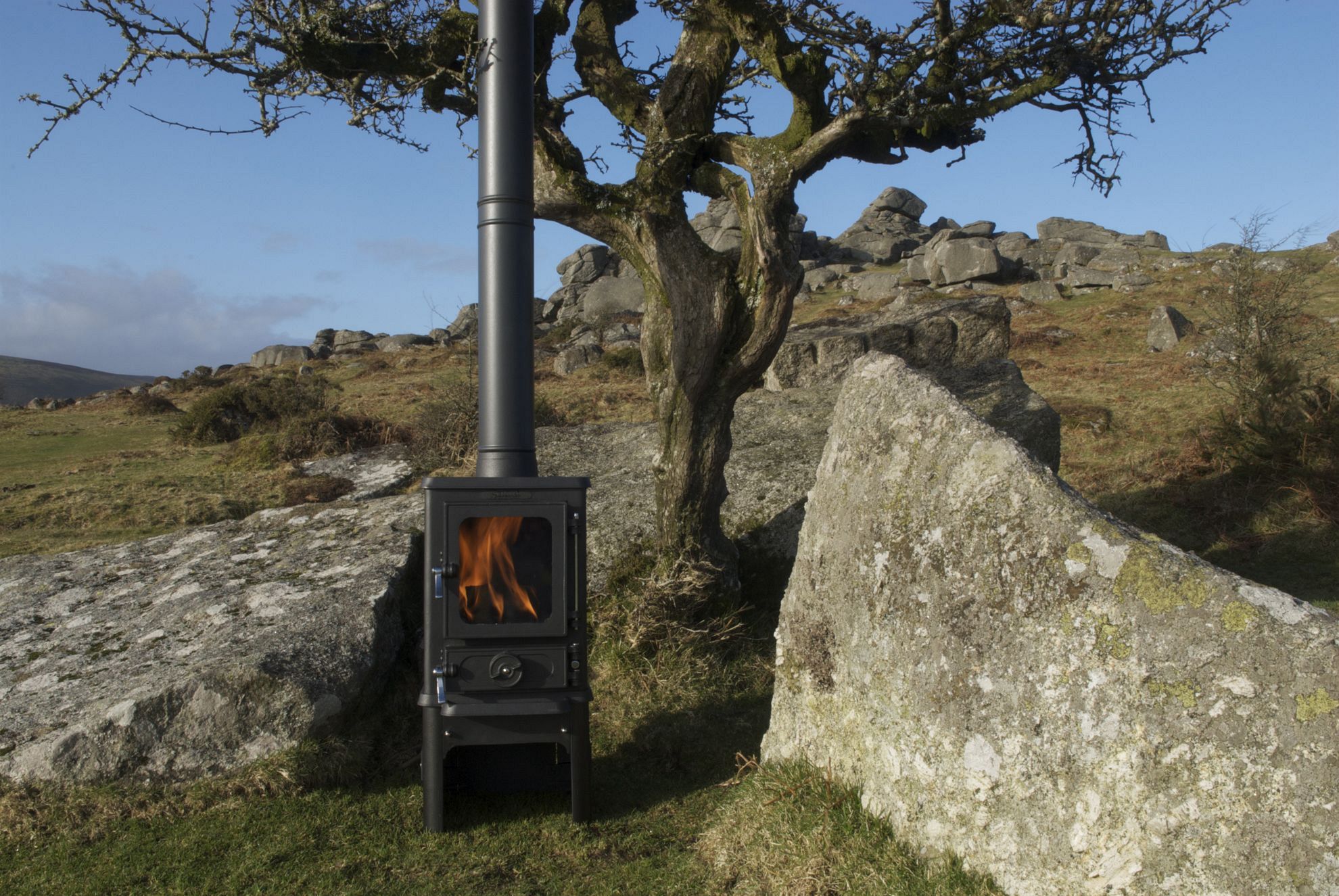 View our online shop
Please note: there is currently a 13 week lead time on any new orders that are placed.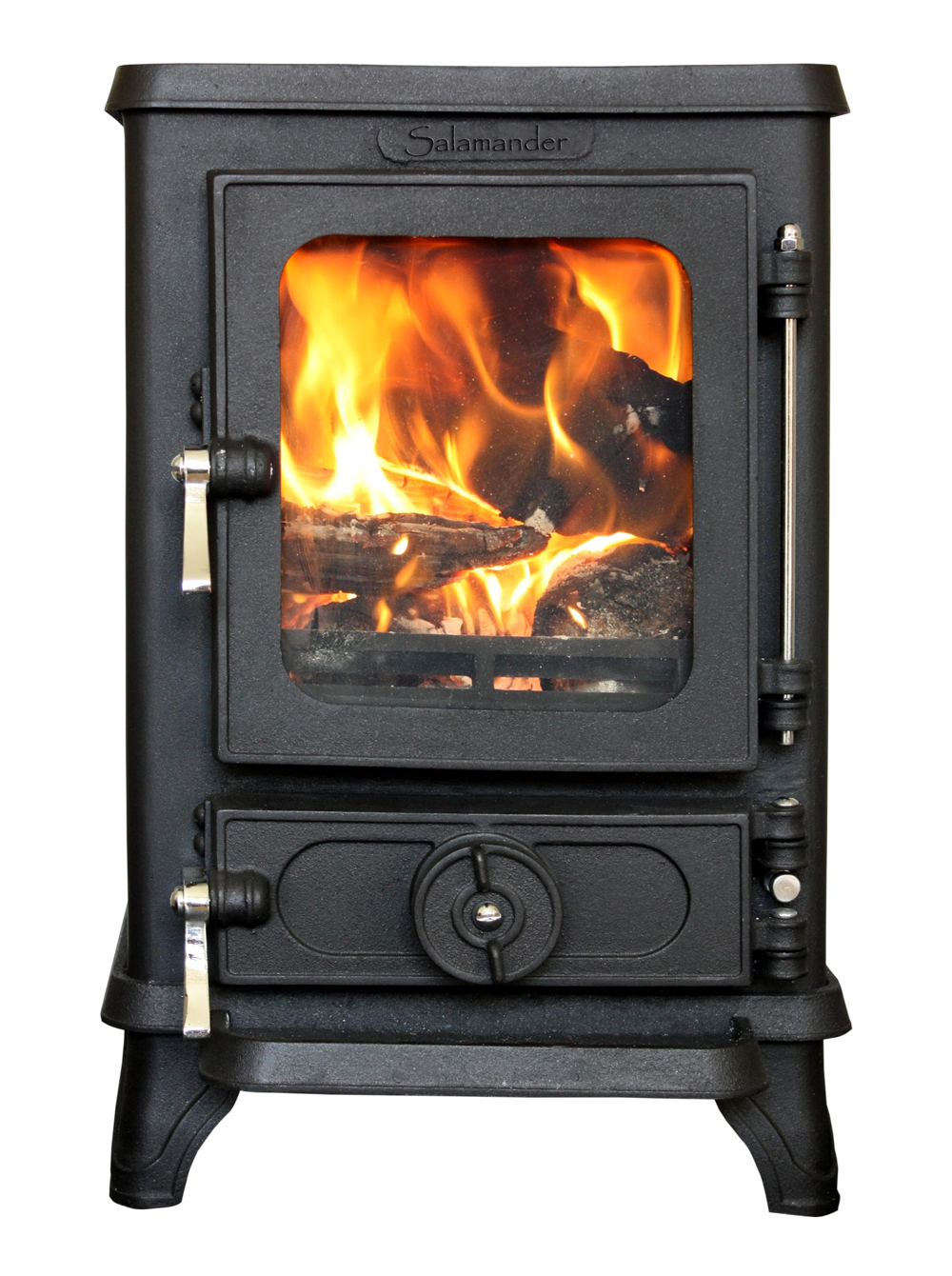 Our small stove has found a home in a number of different applications across the globe.
Due to its compact size our tiny woodstove is also a great choice for those building tiny homes, shepherds huts or wagons and wish to incorporate a woodstove.
The direct air capability and space saving stove stand option make it very suitable in this type of free standing application.
International Salamander Small Stove Dealers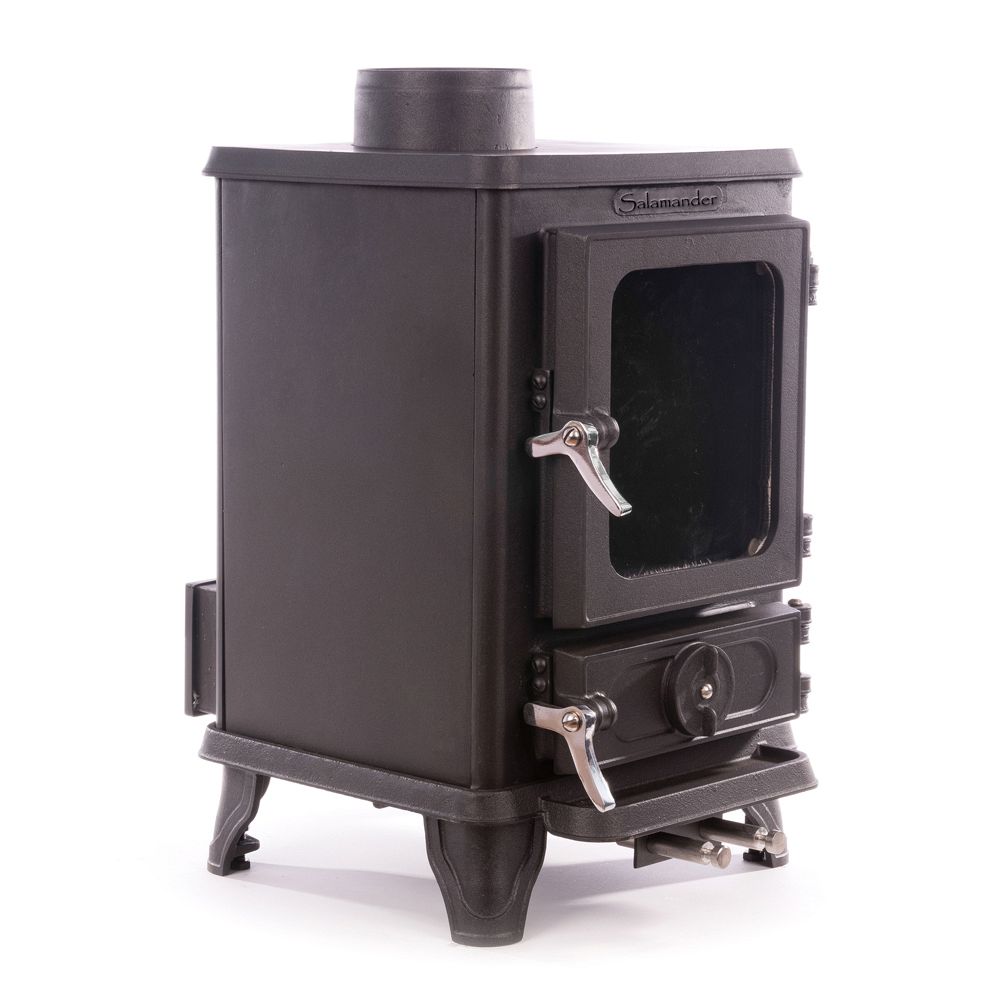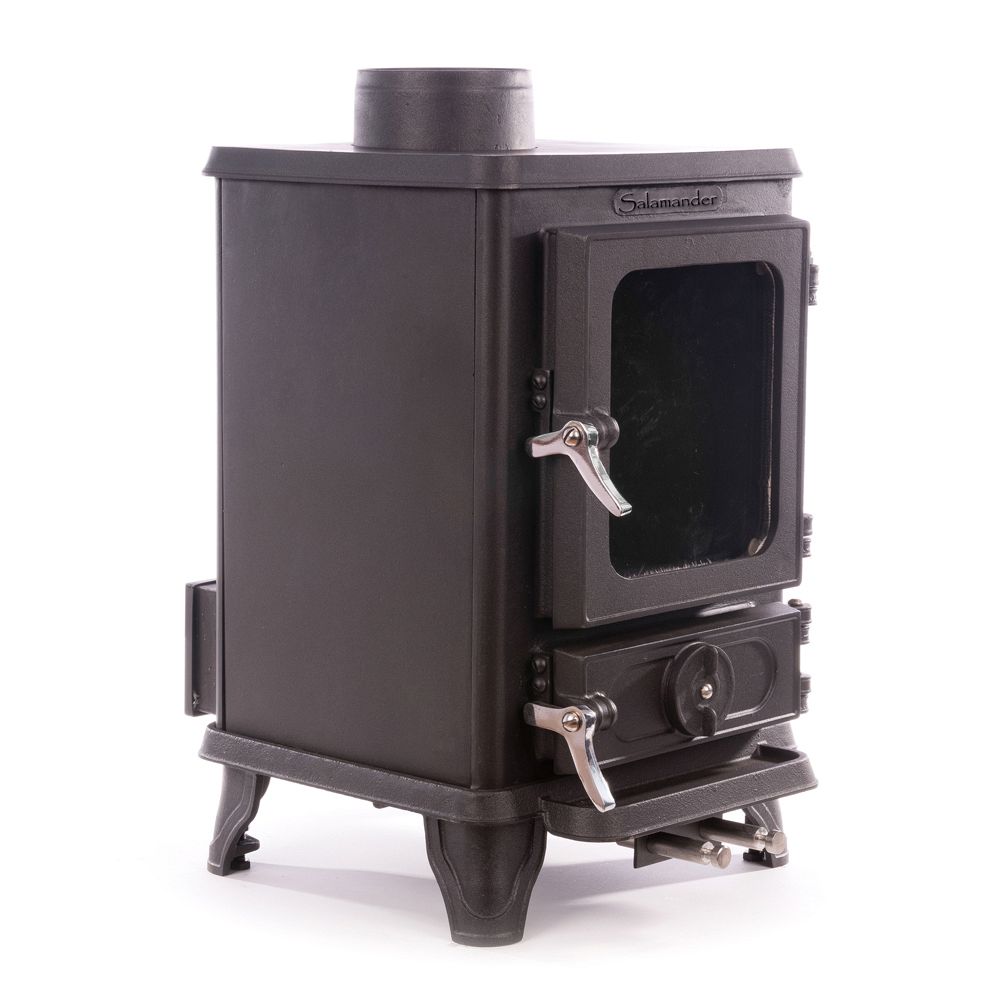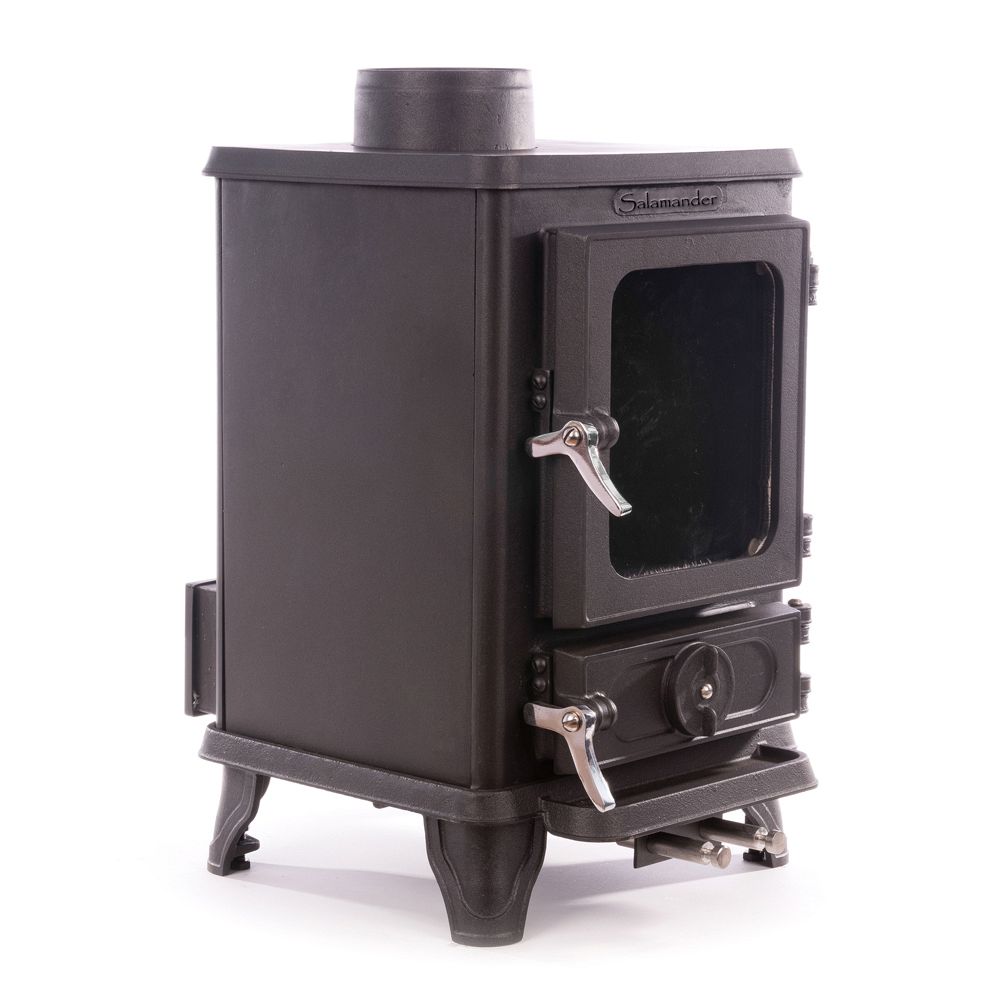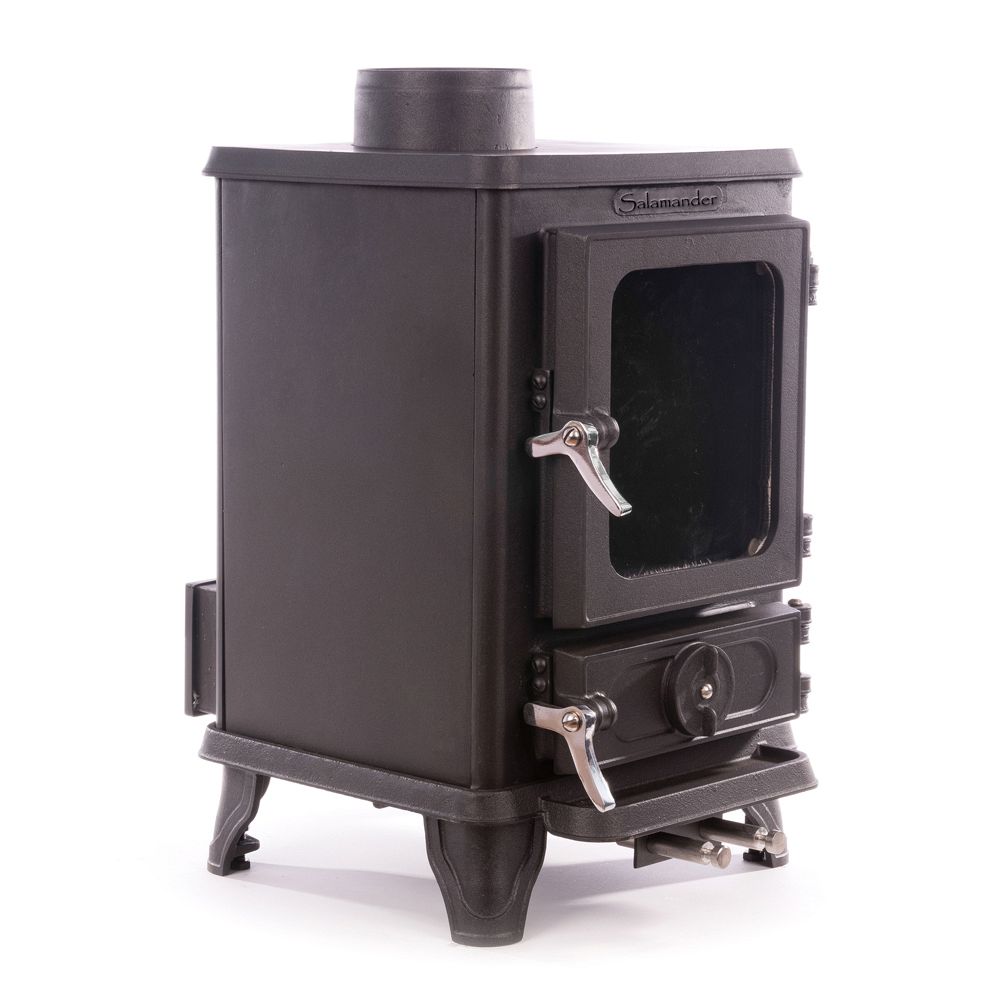 NETHERLANDS
VuurZon Houtkachels